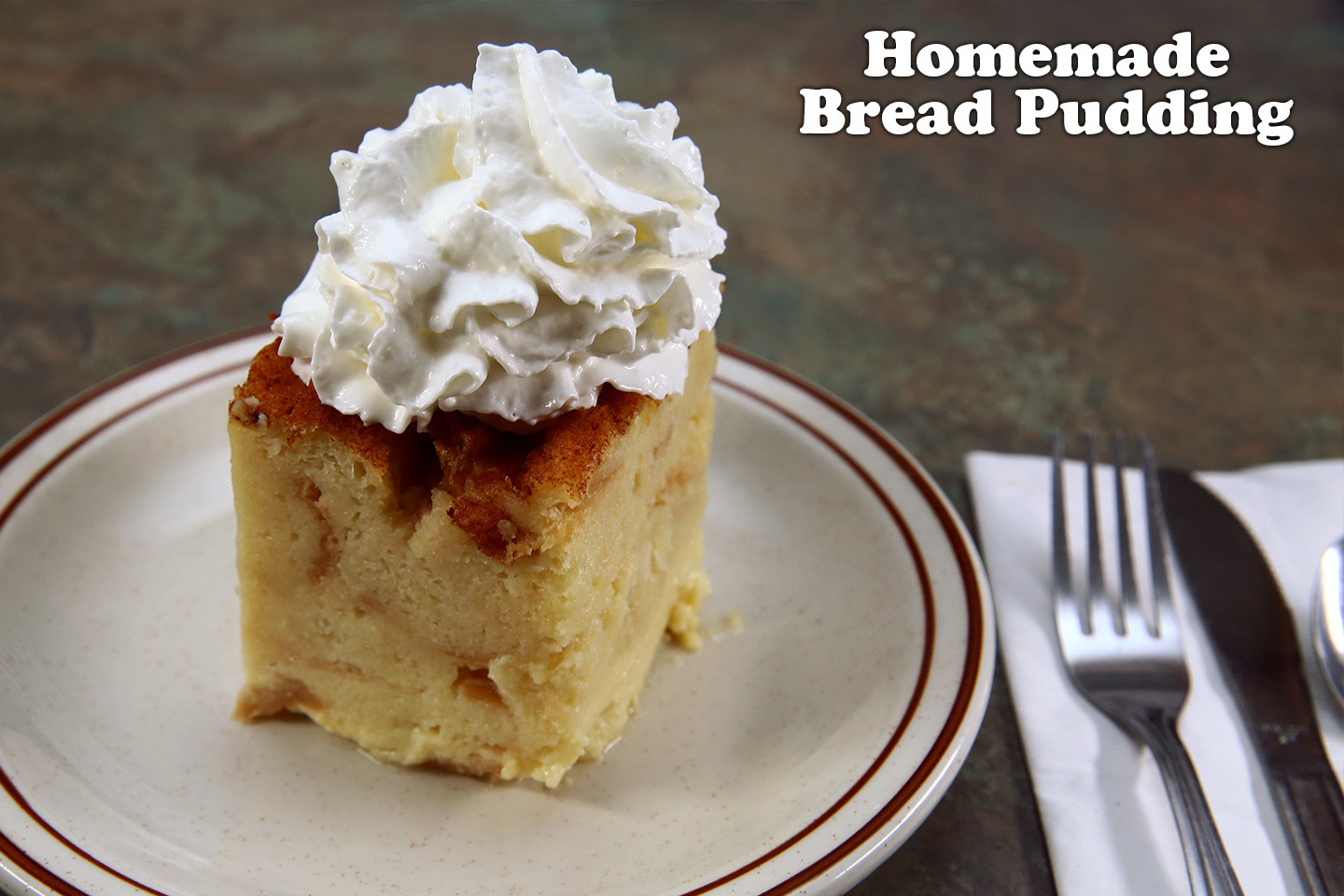 Hours of Operation:
Open 7 days a week
Monday thru Sunday 6am–10pm
American Fork opens at 7am
 
Join The Family At Jim's Family Restaurant
It's always more fun to go out and eat at Jim's Family Restaurant, because our people go out of their way to make you feel right at home. They know the more you enjoy yourself, the more you'll feel like coming back. The more you look at our menu, the more you'll see to tempt you. Like delicious breakfasts, sizzling steaks, tasty sea food, salads, desserts and much, much more. All brought right to your table, with a big smile. At Jim's Family Restaurant you get great tasting food and the kind of prices that make it easy for you to take your whole family out, a lot more often. Like our kid's menu... a variety of meals at affordable prices. It's time to let us serve you. So sit back, stretch out, enjoy, and relish the very special feeling that comes from a visit to Jim's.